What is "cobebe" ?
"cobebe" is artwork made from vintage kimonos and dressed in the traditional manner.
The vintage kimonos are scaled down to 1/3 size, for the models of 60cm / 23inch.
The name of "cobebe" is derived from the words 'co' which refers to vintage or small-sized, and 'bebe' which refers to kimono. cobebe is suitable for display and act as a centerpiece at the office, hotel, Japanese cuisine restaurant, event hall, or in your home.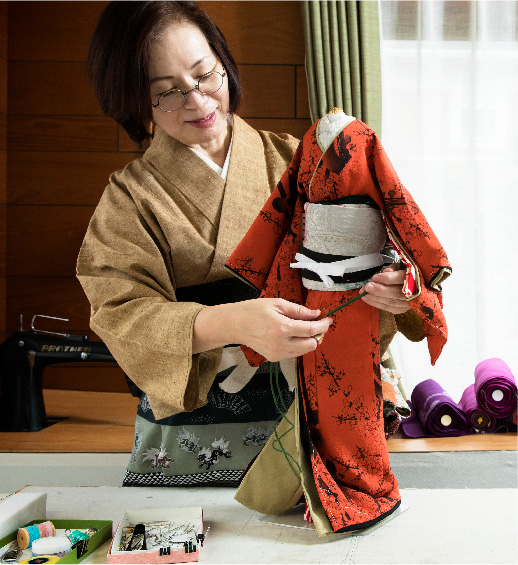 Artist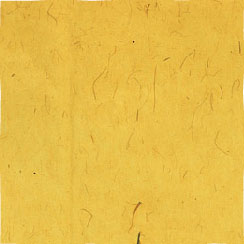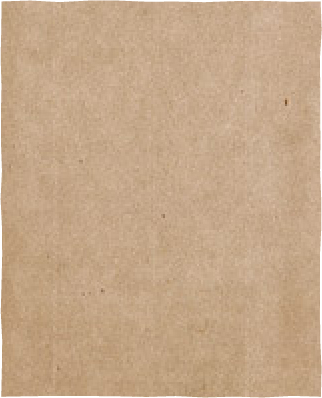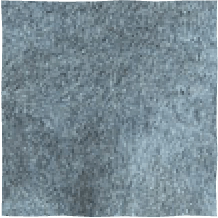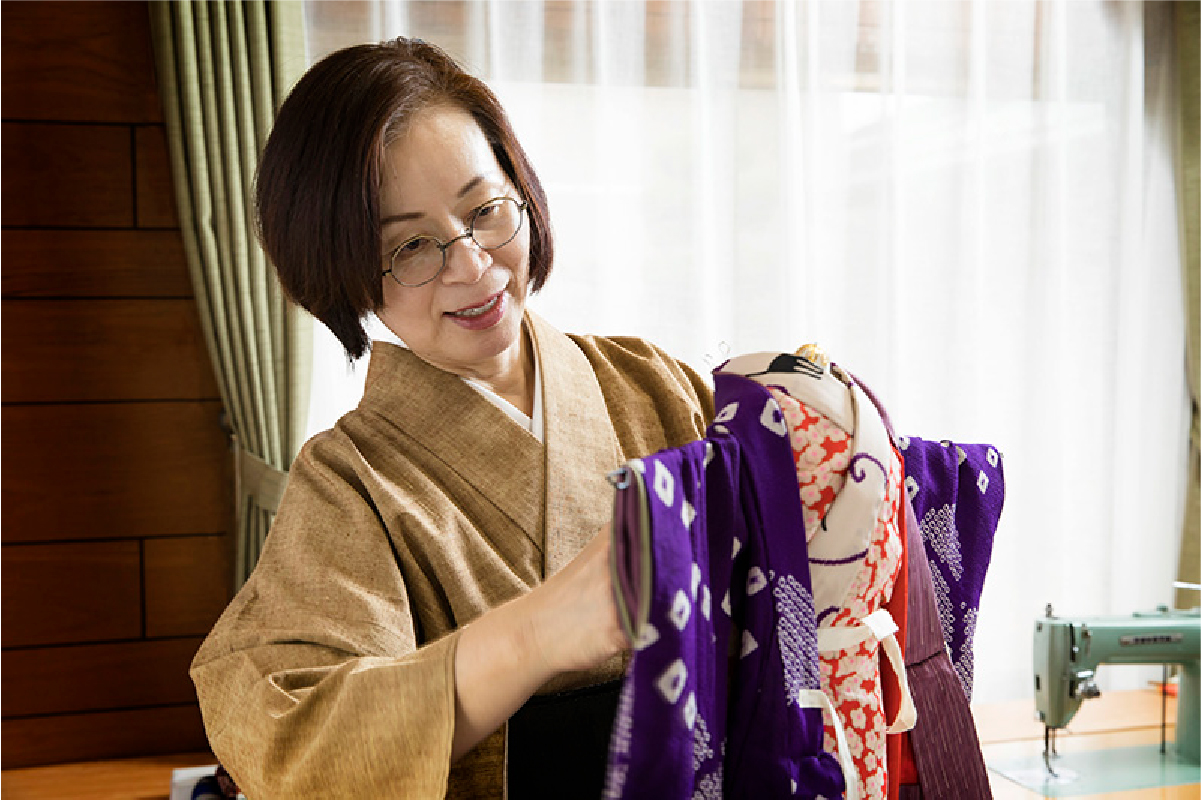 She has been involved in the kimono and dress-making industry for over 40 years, making kimono and teaching young generations how to make and dress kimono.
"cobebe" is compilation of kimono artisanship of experienced kimono artist – Toshie TANAKA.
Her philosophy is to create scaled versions of kimonos to be displayed in offices and homes around the world. With her long history in the kimono and dress-making industry, her passion to share the beautiful style and history of kimono drives her in the creations she makes.
Contact
We sincerely look forward to receiving your enquiry for Cobebe.
*Required